An Introduction to Cloud Computing
Cloud Computing refers to a form of virtual machines called instances, which you can deploy autonomously, using an orchestration interface.
It is nowadays one of the favorite hosting solution for companies. A simple to manage and financially attractive solution for on-demand IT services such as servers, databases, software, networks, storage, etc.
However, choosing the right cloud provider is critical for your business and organization. You'll also need to be aware of the key features you need to look for. Rest assured, to avoid making any mistakes, we will guide you through the different types of Cloud solutions available on the market, so you can select the offer that best suits your needs, priorities and budget.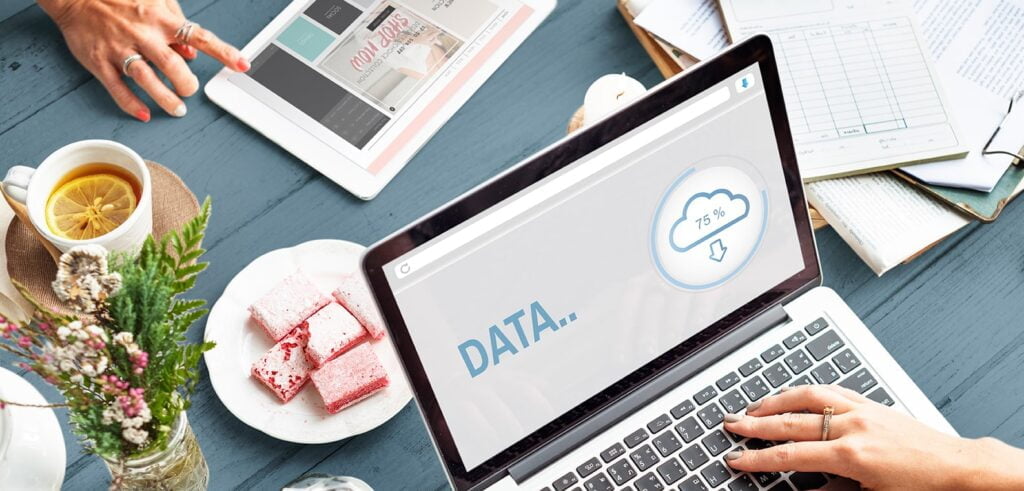 What are the types of Cloud Computing?
The three main types of cloud computing are Infrastructure-as-a-Service (IaaS), Platform-as-a-Service (PaaS) and finally Software-as-a-Service (SaaS).
Each types provide a different level of control but also flexibility and management to answer different needs.
Infrastructure-as-a-Service (IaaS)
IaaS contains the basic building blocks for cloud IT. In short, it provides access to networking features, computers (virtual or dedicated) and data storage space.
An Infrastructure-as-a-Service grants you the highest level of flexibility and management control over your IT resources. Many IT and Developers Departments will find this quite similar to existing IT resources.
Platform-as-a-Service (PaaS)
PaaS or Platform-as-a-Service is an environment in the cloud. It allows you to deploy and develop web sites and applications – with resources that enable you to create everything from a simple cloud-based apps to sophisticated, cloud-enabled enterprise applications.
A PaaS removes the need for you to manage the underlying infrastructure (like hardware and operating systems), and let you to focus on the deployment and management of your web sites and applications.
As you don't need to worry about the resource procurement, software maintenance or any other tasks when running your application, you will find yourself more efficient.
Software-as-a-Service (SaaS)
A Software-as-a-Service or SaaS is a software licensing and delivery model where the software is licensed on a subscription basis and is centrally hosted. You'll often find references to "On-demand software".
SaaS offers a complete product which is run and managed by your hosting provider. Most people refer to SaaS as an end-user application, for example a web based email.
With a SaaS, you don't have to think about the maintenance or the infrastructure management.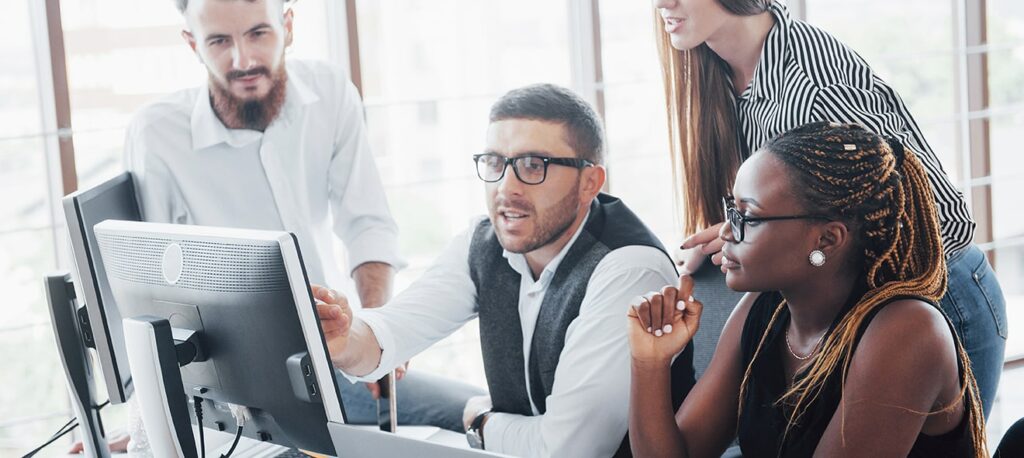 What are the different uses of Cloud Computing?
1. Data Storage & Back-Ups
Thanks to the Cloud, you can easily store and access all your files as long as you are connected to internet.
Usually, this kind of service is priced according to the amount of cloud storage you require or consume, without handling all of the daily maintenance of the storage infrastructure by yourself.
This implies that you can also store, manage and automate your back-up data too. A cloud back-up is certainly a risk-free solution as you can easily set the back-up frequency, but also a specific time and keep them in a secured and highly-available environment.
If you are looking to expand your IT infrastructure flexibility, as well as leverage on big data analytics and mobile computing, then storing your data and back-ups in the cloud is definitely something to consider.
2. SaaS Deployment
Software as a Service essentially extends the idea of the Application Service Provider model. The term Software-as-a-Service, however, is commonly used in more specific settings: while most initial ASP's focused on managing and hosting third-party independent software vendors' software, as of 2012 SaaS vendors typically develop and manage their own software.
Whereas many initial ASPs offered more traditional client-server applications, which require installation of software on users' personal computers, SaaS solutions of today rely predominantly on the internet and only require a web browser to use.
Tthe software architecture used by most initial ASPs mandated maintaining a separate instance of the application for each business. Since 2012 SaaS solutions normally utilise a multi-tenant architecture, in which the application serves multiple businesses and users, and partitions its data accordingly
3. PaaS Deployment
PaaS can be delivered in three different ways such as:
1. Public Cloud
Where the consumer controls software deployment with minimal configuration options. And where the host provides the networks, servers, storage, operating system (OS), database and other services to host the user's web site or application.
2. Private Service
Such as a software or appliance behind a firewall, or hosted on a private network only accessible with the correct credentials.
3. Software
A software deployed on a public infrastructure as a service.
4. Data Management & Analysis
One of the aspects offered by using cloud computing is the ability to use big data analytics to tap into vast quantities of both structured and unstructured data, to harness the benefit of extracting business value.
Retailers and suppliers are now extracting information derived from consumers' buying patterns to target their advertising and marketing campaigns to a particular segment of the population.
Social networking platforms are now providing the basis for analytics on behavioural patterns that organisations are using to derive meaningful information.
5. AI
AI or Artificial Intelligence is tightly linked to cloud computing since they have merged for the greater good. Digital assistants like Siri, Google Home or Amazon's Alexa put AI and cloud computing in our daily lives.
AI capabilities are working in the business cloud computing environment to help organizations be more efficient, strategic, and insight-driven. Cloud computing offers businesses much more flexibility, agility, and cost savings by hosting data and applications in the cloud.
6. Application development
Whether you are a growing SME, a start-up in the initial stages, or a large international group, Cloud Computing is one of the technologies used by everyone. The most common uses include data storage and backup, SaaS-type software deployment, data management and analysis, AI and application development.
Depending on how you want to use Cloud Computing, you can then move towards choosing a particular type of Cloud provision among the ones that exist on the market today.
One of the best scenarios for the use of a cloud is a testing and development environment. This entails securing a budget, and setting up your environment through physical assets, significant manpower, and time. Then comes the installation and configuration of your platform. All this can often extend the time it takes for a project to be completed and stretch your milestones.
With cloud computing, there are now readily available environments tailored for your needs at your fingertips. This often combines, but is not limited to, automated provisioning of physical and virtualized resources.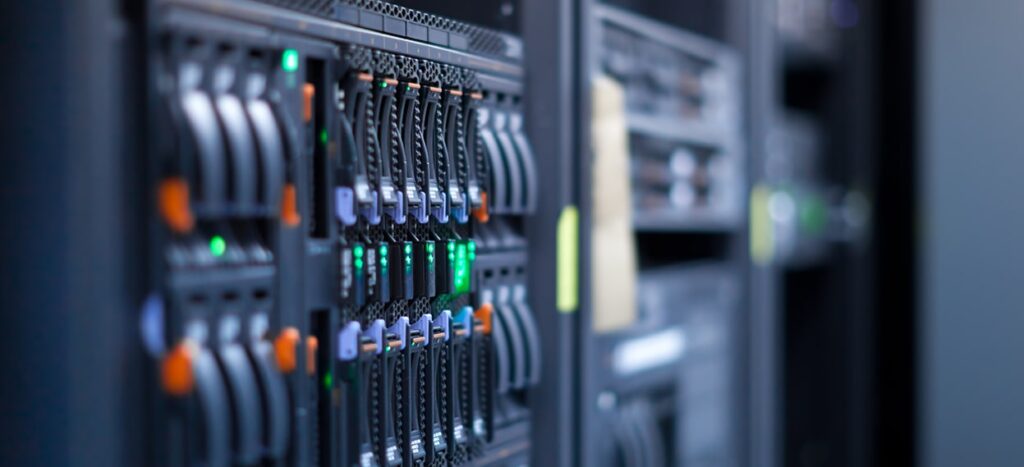 What are the different types of Cloud Computing?
Public Cloud
Public Cloud resources are shared, allowing you the greatest flexibility. This solution allows you to control your budget as invoicing is calculated precisely on the resources that each of your instances consumes.
The Private Cloud
In the Private Cloud, resources are dedicated. This ensures that your infrastructure is watertight. Costs are more predictable because billing is based on the host machines you need, and on which you are free to deploy the instances you need, at any time.
Hybrid Cloud
The Hybrid Cloud solution is to opt for Private Cloud, then install instances in the Public Cloud on an ad hoc and/or stand-alone basis in order to exceed the limits of your Private Cloud without having to take an additional host.

What should you look for in Cloud Computing Solutions?
Powerful Features
You'll need to look for the features, availability, and applications you can run with your Cloud provider. Some will provide you with only a fraction of what Cloud Computing can really offer, and you may end up limited in terms of solutions.
Here's a taste of what we are offering you at UKHost4u, and believe me, those will not limit your possibilities.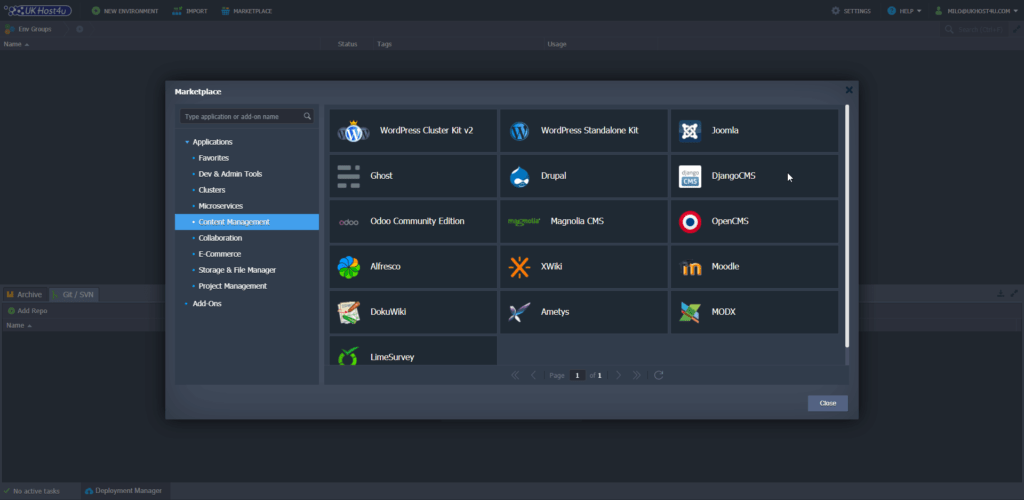 Billing Method
The Cloud Computing model allows you to pay only for what you really need. You can create and stop your machines whenever you wish and thus stick as closely as possible to the evolution of your needs.
That's why it's important to look at your provider's billing method first. Make sure their pricing is clear enough so you don't fall into surprises receiving your bill.
Data Center
Where are the Data Centers and servers located has also its importance. Even though you can access them anywhere, anytime, the server's geographical location may affect your connection, loading and uploading times.
Support
You want to pay attention to the level of support you're going to get with your provider. You want have a support that is reachable night and day, any time of the year.
Our 27/7 Support team has been certified level 3 by Jelastic's team in order to offer you this brand new cloud solutions.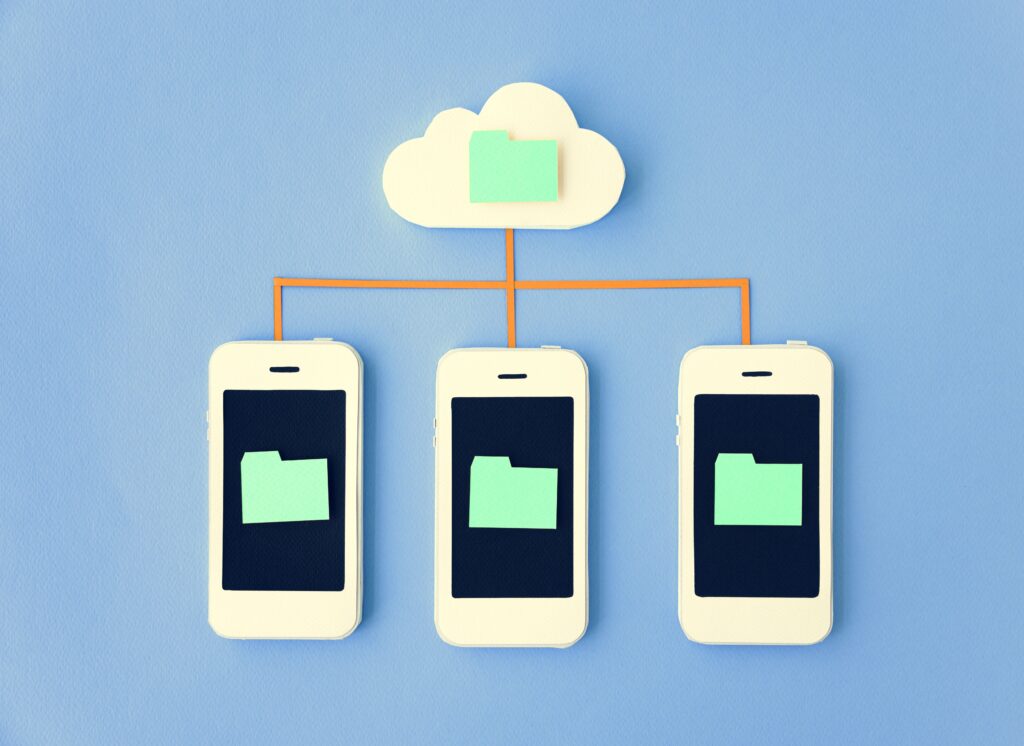 What are the advantages of UKHost4u 's Cloud Solutions?
Pay-per-Use
With UKHost4u solutions, you'll only pay for the resources your consume and not a limit that you'll never reach. You set up your own minimum and maximum resources you want to use and depending on your real usage our platform will bill you accordingly.
One Click deployment
With UKHost4u Cloud's solutions, the most complex infrastructures can be deployed just in a few clicks. Moreover, with the instance duplication feature, you can create your instances and replicate them on all your machines in minutes.
Security & Reliability
The system and infrastructure on which UKHost4u Cloud Solutions is based are regularly updated by our teams to ensure that your data is protected. In addition, many security policy features are integrated into the solution to allow you to best secure your network (Firewall, Load Balancer, etc.)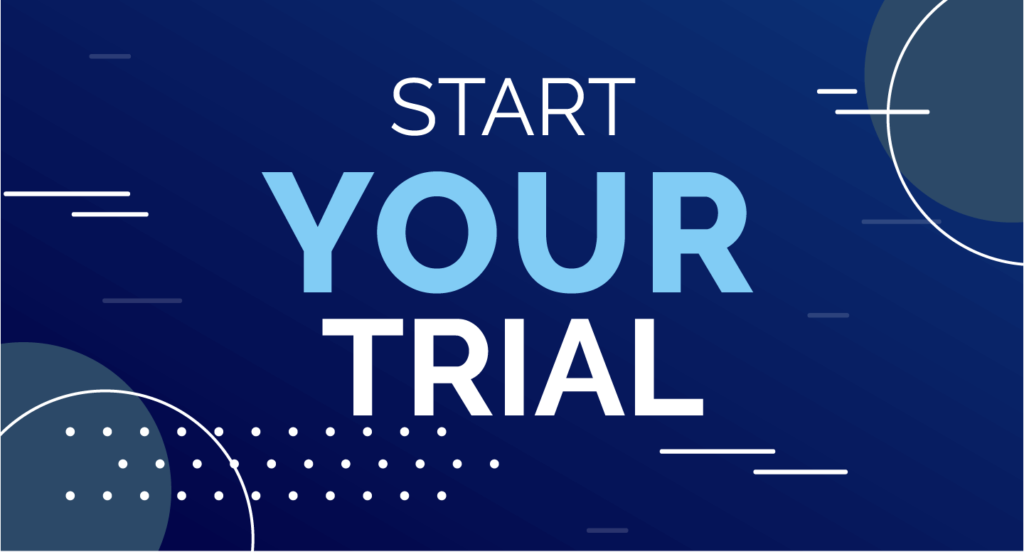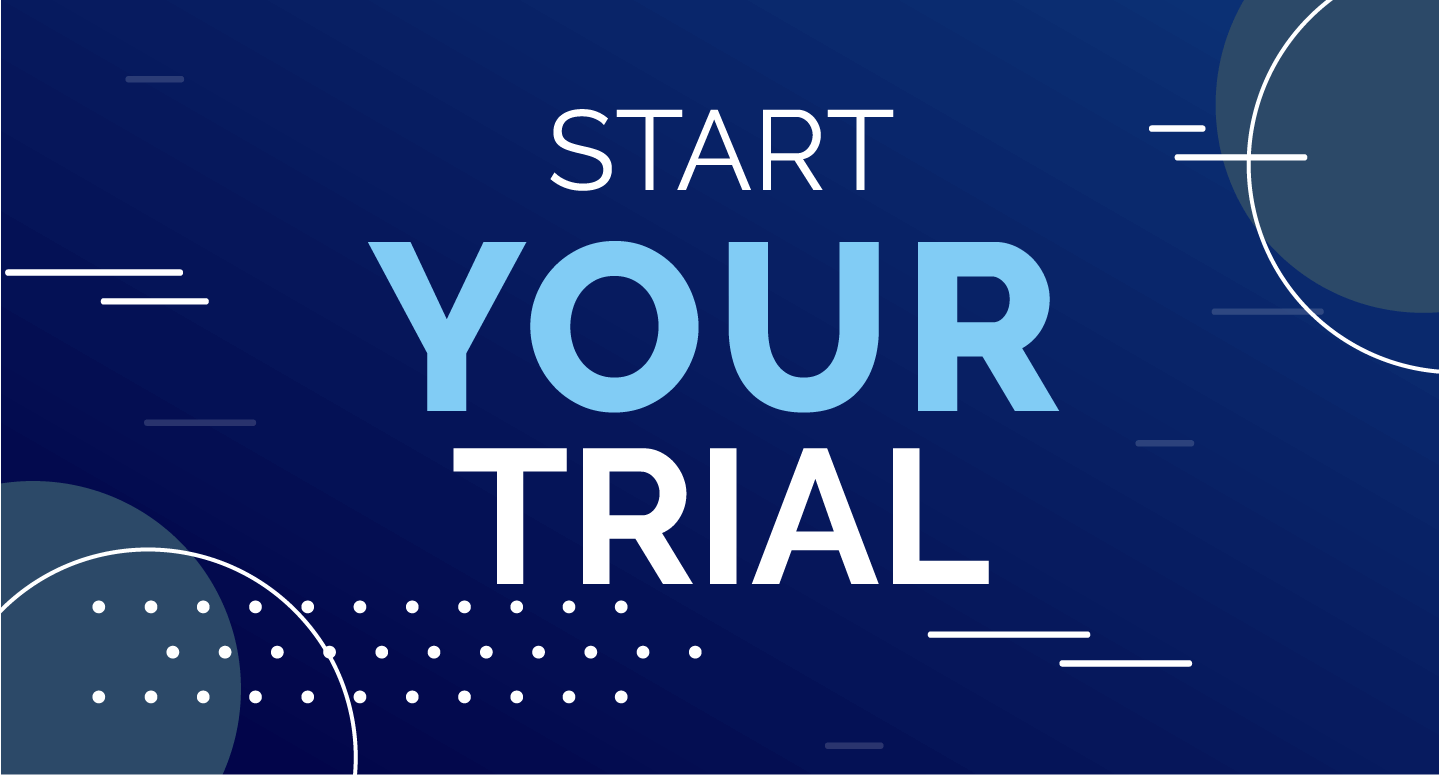 To Conclude on Cloud Computing
Have a look at our brand new Cloud Solutions to deploy, develop and launch all your web sites and applications in highly available, scalable and secured environments.
Sign up and get started with our 14 day FREE trial offer today.
You have a question? Contact our Support Team directly using our Live Chat or via our Ticket System.