What is Cloud VPS?
Whether you've just started with web hosting or you've been around for the past few years, you may have heard about the "Cloud", "Cloud VPS" or "Virtual servers". Of course there exist plenty of others similar terms we could go through. In this article, we will try to explain what is Cloud VPS and how does it work.
What's the Cloud?
Let's try to define both terms first and explain you in details what is a cloud virtual private server (VPS).
When we say "The Cloud", we usually refer to "Cloud Computing". You might have guessed, we're not talking about the rain outside!
Cloud computing, is by definition, a practice of using a network of remote servers accessible via the Internet to store, manage, and process data rather than on a local server or a personal computer.
You can access your machine at anytime and from anywhere as long as you are connected to the internet.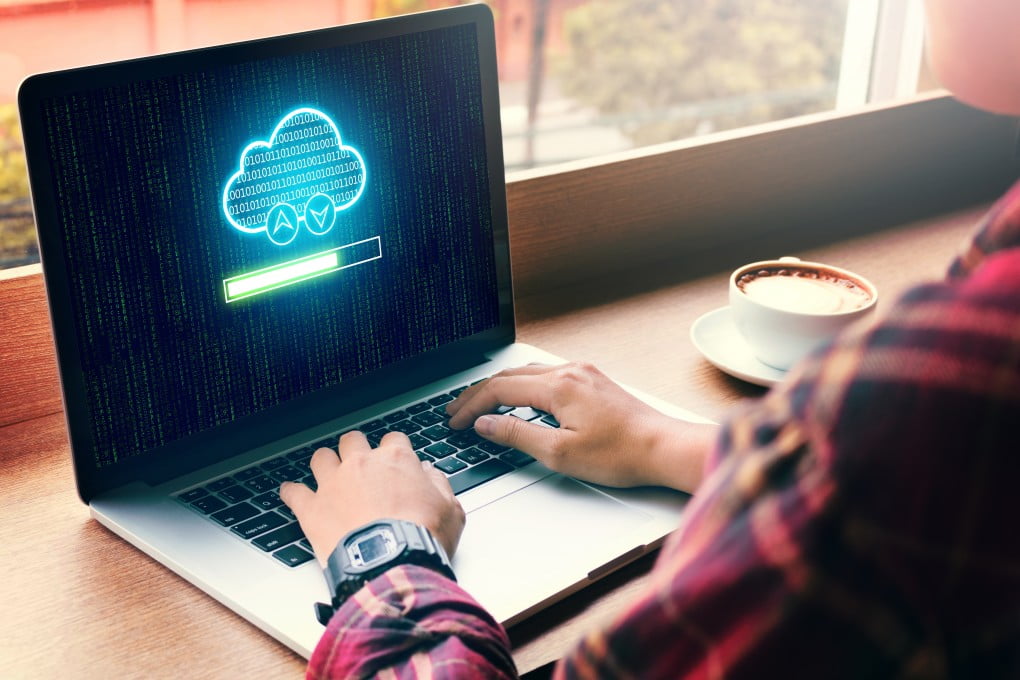 What is a Virtual Private Server?
Now, let's define what Virtual Private Server is and how it works.
First of all, a VPS is a private and dedicated hosting environment. Which is hosted on a parent server, or a cluster of servers, through the use of virtualization.
With a virtual machine manager such as a computer software, firmware, or hardware that creates and runs virtual machines, we can run virtual machines on a host/parent server called a guest instance or child instance.
To make it shorter, the VPS is like a physical dedicated server that exists as a piece of software running on a host/parent server.
Wondering if your business needs Virtual Private Servers ? Have a look at our dedicated article here. Here's the 9 things you can do with a VPS.
So, what is Cloud VPS?
A Cloud VPS is a cloud computing solution based on Linux's Kernel-based Virtual Machine, commonly called KVM.
It offers scalable and virtualized resources as a service, usually purchased on a pay for what you use. In a standard web hosting environment, you would pay for a certain limit you cannot get pass. Instead, you pay only for the resources you actually use which on the long term, can benefit you in many ways.
You get dynamic provisioning in a scalable, virtual environment. The resources you'll need for most projects can be available in minutes. Basically, with Cloud VPS you can get a near-instant access on a new server.
Best of all: you can do this without the need of migrating your data or changing your server settings.

Can you scale a Cloud VPS?
One of the major benefits of a Cloud VPS is that it can easily be scaled up or down, when your hosting requirements change.
You may find that your website needs more resources in order to effectively service your site visitors. Or maybe your business is scaling down and you don't need all the resources you have.
With a Cloud VPS, you can scale your configuration easily, at any time. As the host node controlling the virtual server can allocate resources as necessary within a few clicks, you don't need to worry about running out of power.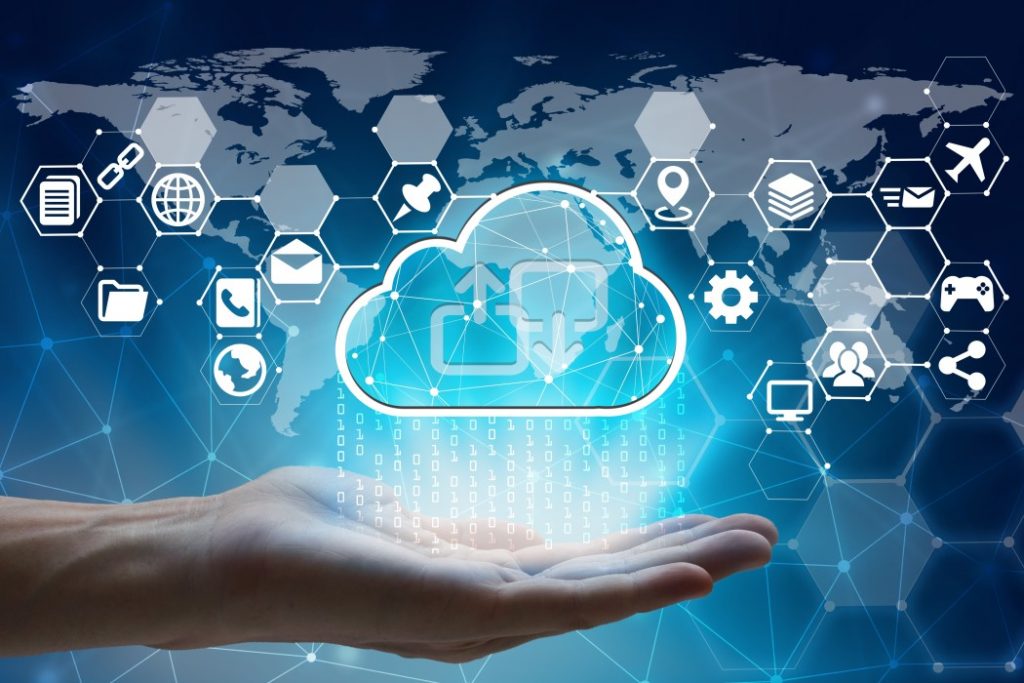 How to manage your Cloud VPS?
Accessing and configuring a Cloud VPS is made simple – as you will be provided full root level, SSH and FTP access.
Additionally, any Windows servers will include Admin and RDP access. So, you can add any third-party applications, libraries, or modules that require root access with no trouble.
Control panel
Depending on the level of management you will choose, you can always opt for a server control panel. A control panel will allow you to manage your server easily and efficiently.
Using a control panel, you'll also find it very easy to manage sites, email, DNS, databases, users, and much more…
At UKHost4u we offer several control panel licenses that you easily add on to your Cloud VPS.
Dashboard
With our internal dashboard we provide even more control and information on your server. You can see there your current configuration as well as usage for memory, storage, and bandwidth.
Are you reaching your limits? That's not a problem! Your server will not stop but you can upgrade plan at anytime.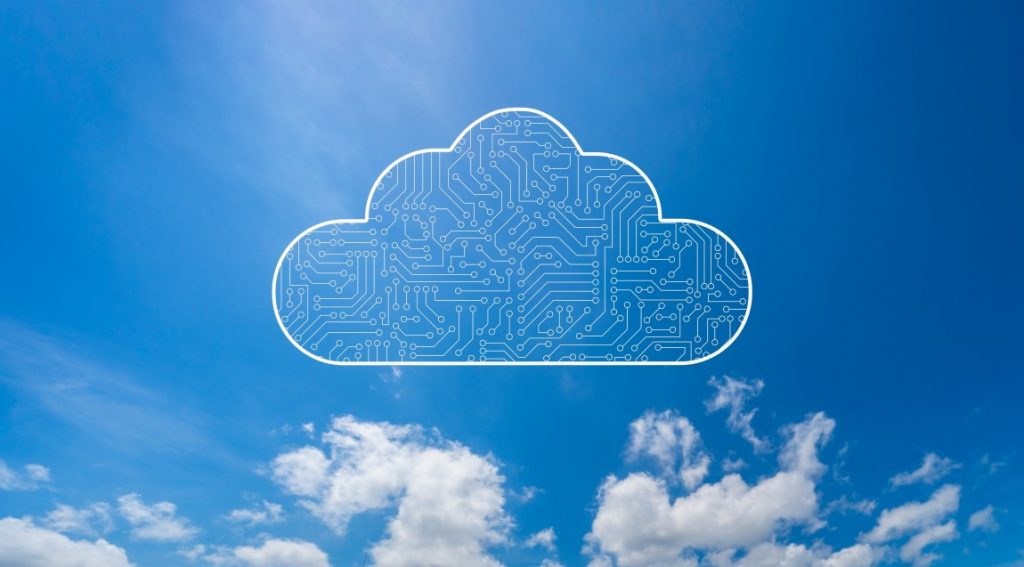 Images and Backups
A server image is a backup copy of your servers. You can restore your server by installing an image taken at certain time (called a point-in-time snapshot). You can also use a server image to set up another server for example.
There are also other tips to backing up your VPS to make the process easier. But we will deal with this topic in another article.
How is my Cloud VPS backed up?
Running backups is critical for any business that is working online. We offer weekly backups to protect and secure your data.
So that you do not have to worry about what to back up, we take the liberty of creating full server backups for you.
We have the redundancy to keep your data safe at all time and in case of any major incidents.
---
To Conclude
Have a look at our cheap VPS hosting UK. Speak with one of our experts today and let them help you find the right plan and server for you and your business.
Have a question?
Have a question or need further information? Contact our friendly support team via our 24/7 live chat and ticket system. Or simply give us a call at 0330 088 5790 available Monday to Friday, 9am to 5pm.